sold
Name:Yankee's Apache Ace
Foled: 04/03/98
Reg.No. 93-41843
Price:$3500.00
He is 5 year old this year. Double register blue paper Missoui
fox totter, Nation spotted saddle horse assoc. He is broke
for anyone to ride. We have trail rode him and traffic donn't
booger him.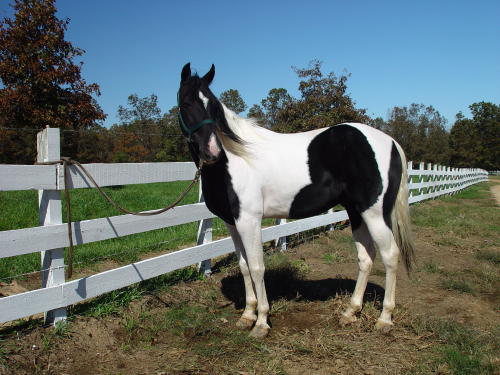 sold
Name:Johnson's Revelry Diamond
Foled: 2/25/95
Reg.No. 85-27855
Price.$5000.00
He is 8 year old this year. He is good trail horse.He has been showen by a young girl. you can shoot off him. He side passes. He is
natural gaited. Women can ride him.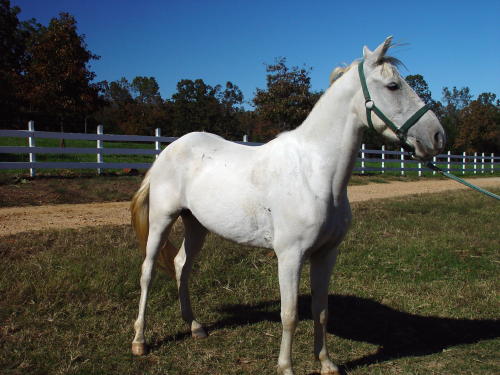 Name: Cimmeron's Summer Snow-Chr
Foal Date:7/30/00
Reg.No.00-67326
Price:$2500.00
He will be 4 year old this year. He is a blue paper Mossouri fox
totter. He has been show by a 9 year old boy. He has been trail
rode. He dosn't booger to traffic. He would be good for anyone.